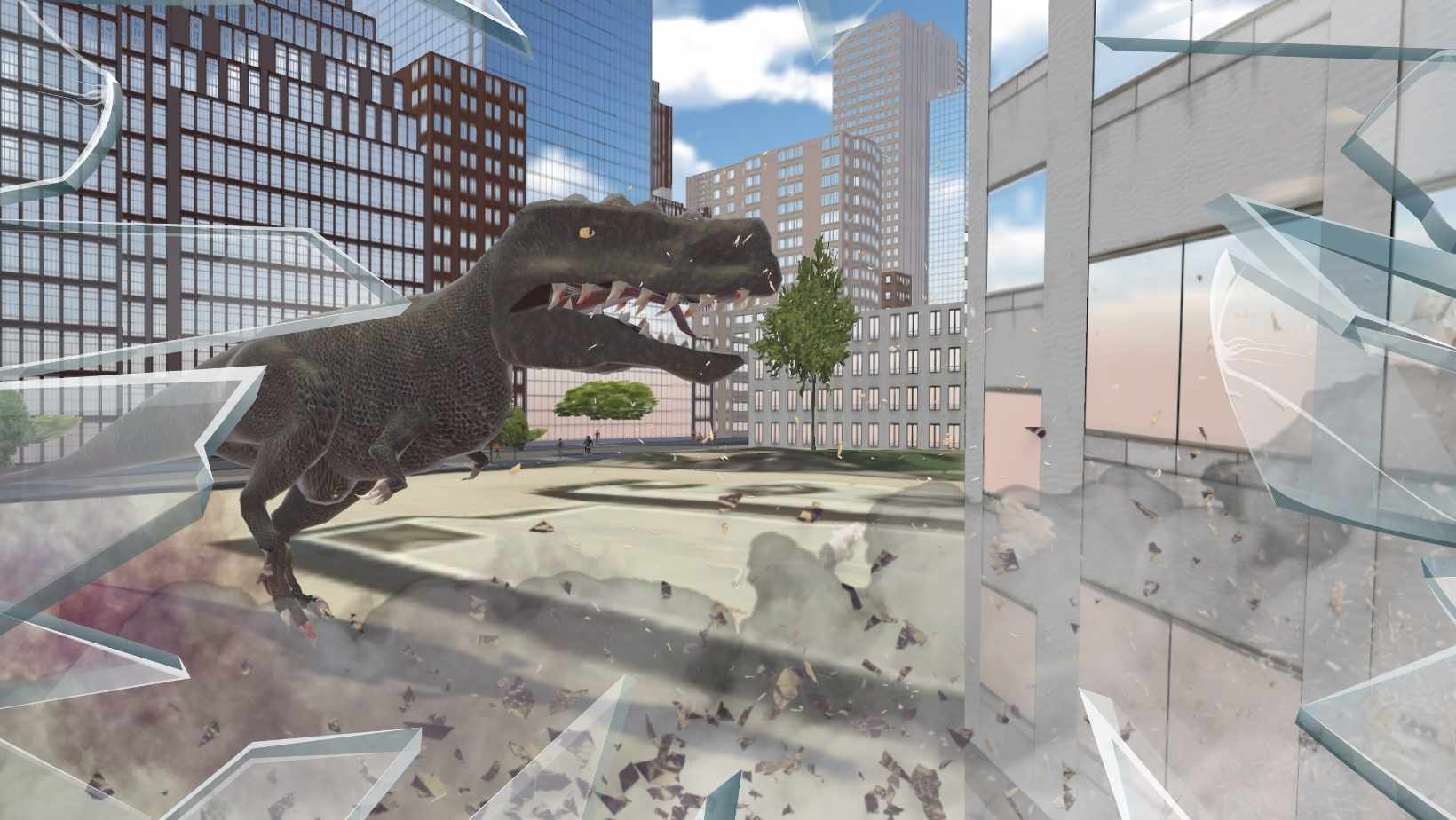 T-Wrecks
A downloadable game for Windows and macOS
Features
Rampage through New York City destroying everything in your path.
Survive as long as possible in a fully destructible environment.
Stomp on pedestrians, blow up tanks, and destroy everything in sight for a high score.
Comments
Log in with itch.io to leave a comment.
I like it! Played for about 15 minutes until I got bored with it. You should make it so your health goes up when you eat/step on people, create a turbo mode if you kill enough military tanks, and that would extend the gameplay.